Coaching Lessons From Cycling
Lessons learned from cycling applied to Basketball Coaching and Leadership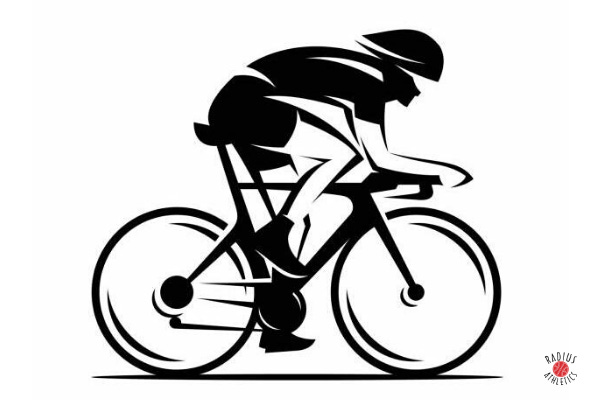 I am a former runner. Well, jogger is probably the more apt description. For many years I went on four to five 30-minute runs per week. Inevitably, when I upped my mileage or picked up the intensity I would suffer an injury. Pain in my calves, feet, hips and/or knees would sideline me and send me back to square one.
Given that I do not have a sleek runner's build and perfect gait, I soon accepted this injury cycle as inevitable. The more I ran, the more I got hurt. This led me to the bike shop.
I started with a used bicycle and began riding around the neighborhood bike paths and roads. I found I could get the same cardiovascular benefits without the injuries caused by pounding the pavement. As my fitness and bike skills grew I tackled longer rides and graduated from the bike paths to the open roads.
Without the injuries and discomfort I could ride longer and more often and as a result I am in the best shape of my adult life. I even upgraded to a sleek new carbon fiber bike fitted to my specifications!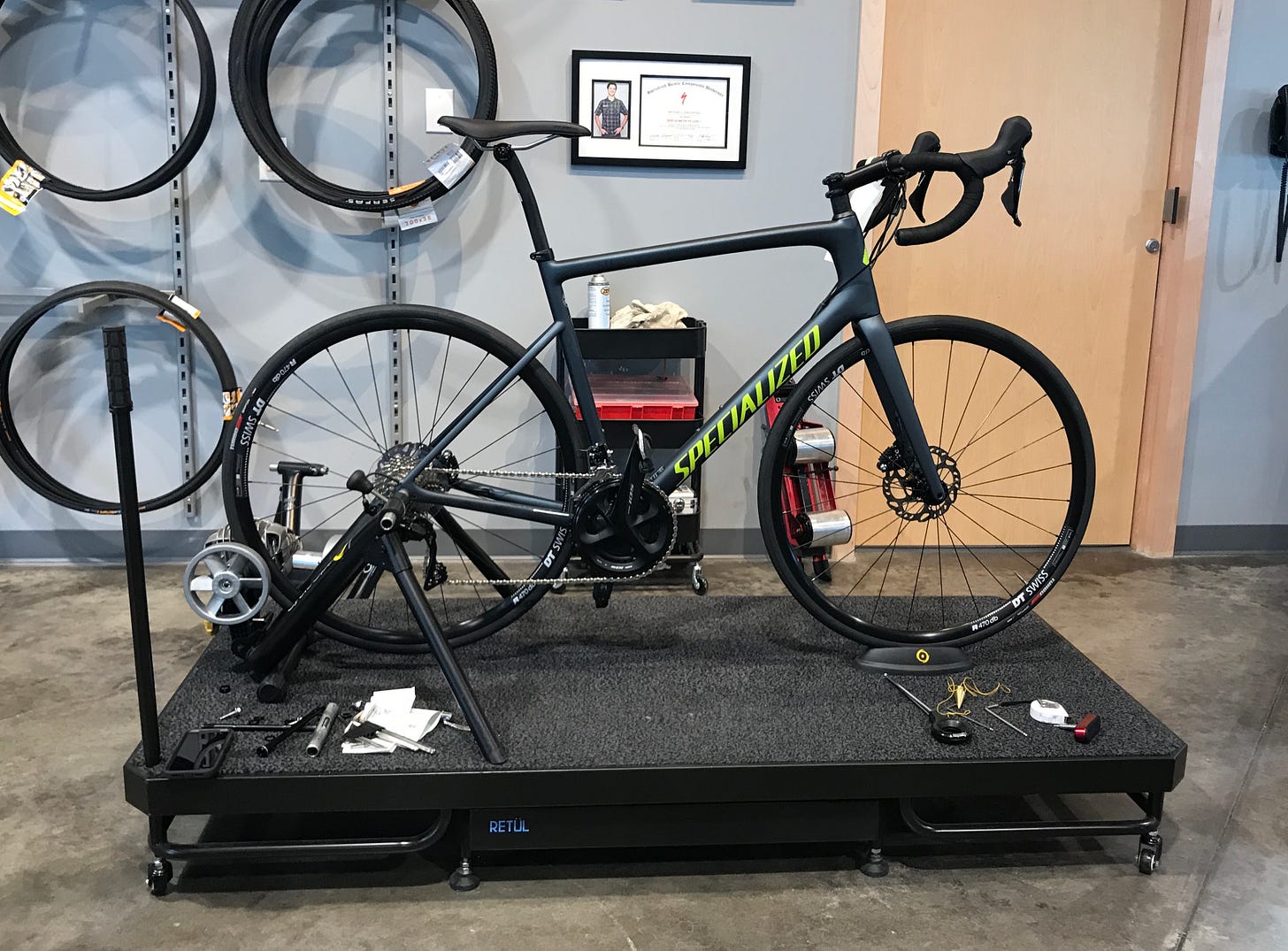 This bike has taken me places that my running shoes never could have. As my fitness and confidence on the bike have grown I have taken on bigger challenges like rides in the mountains of New Mexico.

I am not ready for the Tour de France. I cannot crank out the wattage of a Tour rider no more than I could keep up with a top marathoner. I can, however, exercise injury free. That has given me the ability to do things physically I never thought possible like conquer climbs in the mountains.
As I have immersed myself in cycling culture I've picked up some lessons. Some of these lessons can be applied to leading a basketball program.
Headwinds vs. Hills
I live in Texas and in my part of the state there are no hills or mountains to speak of. What we do have in abundance is wind. Lesson One, headwinds are worse than hills.
A hill has and ending point. Find the right gear, keep pedaling and no matter how grueling it feels you will crest it. Plus, you get to enjoy a descent on the other side!
Wind is constant and if your route takes you into a headwind it can feel never-ending. Struggling into the wind will sap you.
Likewise, coaches face challenges. Some are headwinds; some are hills. Some programs face headwinds:
Lack of administrative and/or community support

No tradition of success in the program

Lack of a program-wide identity and alignment

Dearth of talent, athleticism
The list could go on. "Headwinds" are those systemic things standing in the way of success. No matter how hard you pedal, the wind is in your face and you feel like you are going nowhere. Success will not come easy with these winds blowing in your face. Reverse them and now you are riding with a tailwind!
Hills are temporary:
Best player misses a few games due to injury

Foul trouble

A bad shooting night
This list of painful, yet temporary setbacks could go on as well. They seem awful in the moment but they'll pass. They are just part of the journey.
Even good programs (those operating with a tailwind) face hills. Every season presents them. At this point in your coaching journey are you dealing with headwinds or hills?
Be In The Gear You Need Before You Need It
The second lesson I've learned from cycling and apply to leading a basketball program refers to a gear shifting tactic.
A tell-tale sign of a beginning rider is this — the rider is climbing a hill and their pedaling cadence slows nearly to a halt then they shift to an easier gear. Their legs are burning and heart is pounding and their speed and cadence has come to a crawl.
An experienced rider keeps their eyes on the road ahead and shifts before the elevation takes it toll. They keep a steady cadence and let the gearing on the bicycle help ease the burden.
Often when I speak to coaches they say things like "we'll play that way when we have some talent" or "we will run practice that way someday." They want to wait to "shift gears" and behave like a championship program someday, but not today.
In every program turnaround I have read about or even lead myself the process preceded the result.
The coach arrives and before any talk of winning a championship arises, they have mimicked the behavior of championship programs. Someday is today. They are already riding in a championship gear and as result they become champions. Is your program in the gear it needs to be in?
Fix Your Own Bike
If you ride long enough and often enough a mechanical issue while you are out on ride is bound to happen. You will get a flat tire, throw a chain or any number of other breakdowns eventually.
Cycling etiquette says this - another rider may stop and help you but they are not obligated to. IF they do, it is out of the goodness of their heart. Why should your malfunction derail their ride?
Furthermore, you may be out on a solo ride when this happens and be forced to fix the issue yourself. If you want to get back on the road you have to be able to fix your own bike. Unless you are a tour pro during competition who has a support car nearby to fix it for you, you are on your own.
Likewise, your team will run into troubles. Your opponents will not feel sorry for you. You and all the stakeholders in your program must fix your own team. No one is coming to the rescue.
The better I know my bike the better I can work on it. I become familiar with its components and if I stick with the same bike long enough I can fix and diagnose most problems. Too often teams with no identity don't stick with anything long enough to become an expert level troubleshooter. Do you know your team and systems well enough to fix your own bike?
These three lessons are surely not the only ones cycling will teach me. I have learned to notice the difference between a headwind and a hill and react accordingly. I have learned that process precedes results and being in the right gear early makes for smoother pedaling. I have learned that ultimately it's on me to get back on the road when things go badly.
Hopefully these lessons will help you even if you are not a cyclist. Either way, keep pedaling!
---
Continue the conversation:
For help with guidance and leadership during your coaching journey join our community for basketball coaches!
Any questions, contact us! Happy to talk hoops any time day or night!